It is almost May the 19th, which for most of us is not a date that has any particular importance.
However, it is very important to our animal friends that share this Earth with us.
Friday is dedicated to our endangered pals and is known as 'Endangered Species Day'.
What has all this got to do with Patterned Roller Blinds?
Being a group of people that love to be creative and make beautiful luxury curtains and handmade blinds
We thought, as a way of celebrating this day of the animal kingdom, we would take a look at ways you can incorporate these wonderful creatures into your interior design.
Patterned Roller Blinds
How can we appreciate our furry friends and scaly mates with our patterned roller blinds?
We can use their beautiful patterns to inspire our interior designs.
Patterned roller blinds are an easy and efficient way of updating a room.
Changing up your roll up blinds are also a perfect chance to try out bold, fun designs to make every room exciting and unique.
Looking at endangered animals and their stunning markings can allow us to really appreciate their natural beauty.
There are so many ways you can find inspiration from animals for an interior design vision.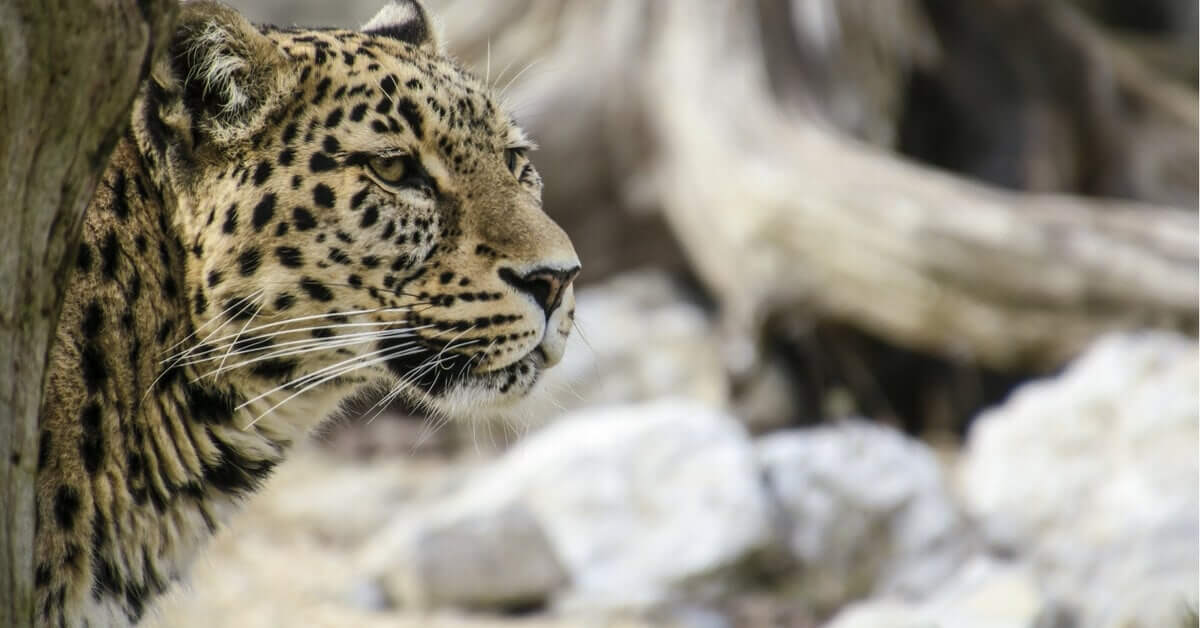 How To Get Inspired With Patterned Roller Blinds
As for a few examples, take a look at these factors that will open your mind to connotations, linked to the specific animal:
1 – Colours For Roller Blinds Inspired By Animals
What colours do you associate with the chosen animal?
Perhaps your endangered animal has grey fur, or grey eyes that really stand out for you.
Some grey roller blinds would be ideal as a subtle, personal reminder of this animal you love.
Or you could even go bolder with dark black roller blinds to represent the mysterious Panthers.
2 – Patterned Blinds with Animal Markings
Consider what sort of markings does the animal have?
Of course, you do not have to go down the typical route of leopard print – unless you want to.
You could incorporate some striped roller blinds or bespoke roman blinds, to give off clues of your favourite animals, Zebras or even tigers.
3 – Patterns Inspired by Wildlife
What patterns can be made from these markings?
Can you simplify the markings into more basic shapes?
If so, a tip from us is to make simplistic patterns to have on your kitchen roller blinds.
Try white roller blinds with big black spots to impersonate panda eyes.
4 – Use Silhouette Art To Get Creative
Would you be able to recognise a silhouette of the animal?
This does not have to be the silhouette of the endangered animal, bare in mind.
It could be silhouettes of the mountains of which snow leopards live among, for instance.
5 – Making Prints for Custom Blinds London
Could you create a sequence of these silhouettes to create one print?
Experiment with ideas of mixing different textures and prints of the silhouettes to create unique fabric roller shades.
6 – Roller Blinds Influenced by Habitat
What surroundings to you think of when you picture this animal?
Forests, mountains, beaches, oceans and deserts are just a few environments your chosen animal could be an inhabitant in.
Take inspiration off their surroundings, and use them to conjure up further ideas for you roller shades.
Still stuck on ideas?
Have a look at our example of how to spread your love for marine turtles to your bathroom designs.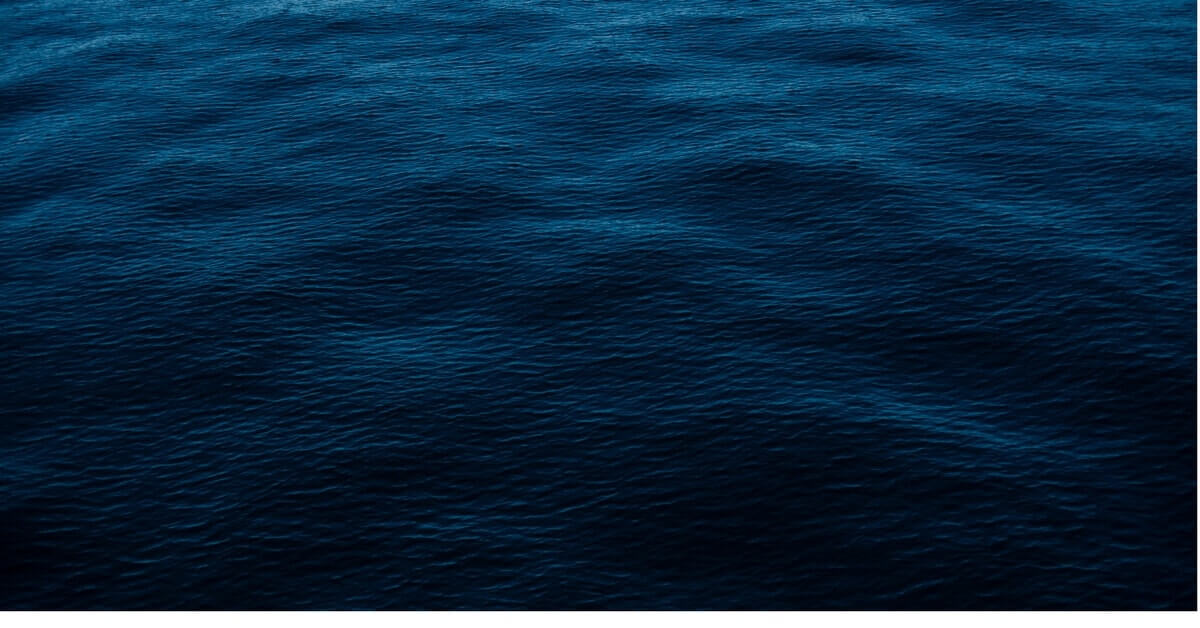 Patterned Roller Blinds For Bathroom Interior Design
Bathrooms are one of the rooms where practicality is first and foremost when designing the interiors.
However, this does not mean it has to be boring or dull.
You can have the best of both worlds, practicality and style.
Take a look at this bathroom for an example.
The marble floors and tiled walls are easy to wipe down to clean.
They do not soak up any moisture (which can lead to mould issues) all the while looking stunning.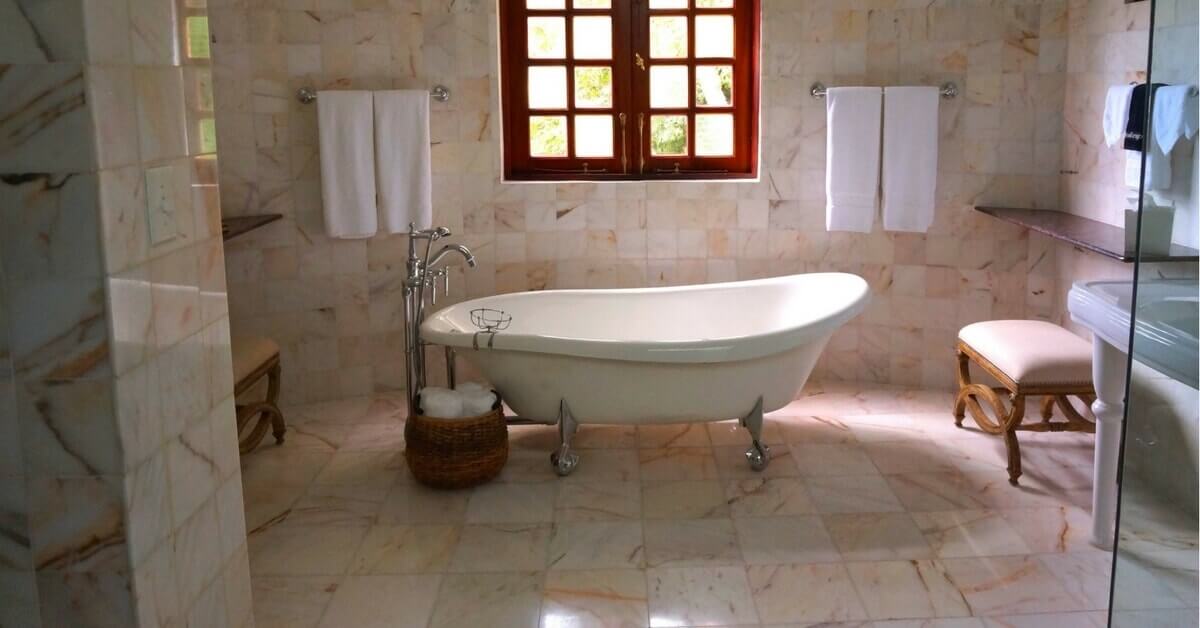 The only item it is missing, which we feel would finish the bathroom off, are some pull down blinds.
The marble looks similar to a sea turtle's shell, like the one in the image above.
To continue this theme, we would suggest incorporating the deep blue sea.
Adding a pop of navy blue to the windows with bathroom roller blinds, is a cheap and simple way to do so.
This would work even better if the bath was painted a royal blue on the outside.
Creating a luxurious ocean feel every time you take a warm bubble bath.
Want To Help Our Endangered Animals?
To do more, why not adopt an endangered animal of your own at WWF.org?
This is a great tool to use to educate yourself on all things animal or nature related.
Did you enjoy this post? Leave a comment below and let us know what you thought.