If your old sofa is looking aged, worn, and a little worse for wear, then you need to decide whether you will repair what you have or buy something new. Reupholstering a sofa or buying new both have their pros and cons. Reupholstering tends to be an easier process than buying new, as the cost to reupholster a sofa is often less than buying new and it can save you some time. However, buying new can be desired if you want to try a new style or shape of sofa.
It is also quite possible that a sofa that you bought a number of years ago is better quality than a mass produced one these days, which is another reason why reupholstering what you already have could be worth it, rather than buying new. As a rule, sofa frames that were made over ten years ago will generally be better quality, so reupholstering sofa could help it to last. A benefit of reupholstering is that you know what you have, and you know it fits the space, as well as not having to find a way to dispose of an old sofa.
Alternatively, if reupholstery is not an option or you have just had your sofa reupholstered and want to protect it, you could opt for our Loose Sofa Covers option!
Determine if a sofa is worth being reupholstered
If you know that the sofa needs to be reupholstered from looking at the fabric, you also need to determine if it is worth doing because of the rest of the sofa. Fabric could be faded and ripped, but if there are other aspects of the sofa that are beyond repair, or it was cheap and damaged to begin with, reupholstering won't be worth it. So if you want to know how to recover a sofa, then checking it is worth it first is a must.
1. Examine the frame
For a sofa to be worth reupholstering, the frame needs to be made of quality materials, starting with a hardwood frame that has relatively few knots. The joints in the frame should be secured with wooden dowels ideally, rather than staples. To determine if the frame is hardwood or not, take off the sofa cushions, and then try to lift the sofa. A light sofa is unlikely to be hardwood, and therefore, likely to not be sturdy enough to carry on with. A heavy sofa would indicate hardwood and higher quality.
2. Are the springs broken?
A high-quality sofa that will be worth the repair will have springs that are coiled up and tied with twine. If the sofa has some panels of runner instead of having springs, or with springs not coiled, then it is likely to be an item that isn't worth the cost of reupholstering. If you can't see the springs, then from the bottom of the sofa, feel for the dust cover. Usually a tight cover will indicate good quality.
3. Is the foam high quality?
To check the quality of the foam, it is a good idea to press on the cushions and squeeze any padded arms on the sofa. If they squash and compress really easily, then it is likely that they are made from low-quality foam. As such, it won't make reupholstering the sofa a good investment in time or money. The foam could feel lumpy and firm, but that is something that we as a reupholstery service can work with, to make the sofa usable and comfortable again.
4. How much do you like the frame of the sofa?
Thinking about how much you like the frame of the sofa is important. If the frame is of good quality, then you need to weigh up the option of reupholstering against finding a new sofa that you would like as much. When you have a sofa in the shape and size that you want, then reupholstering can be a good option, rather than hunting for something that isn't quite right. It can also make reupholstering antique couch possible too.
How much will it cost to reupholster a sofa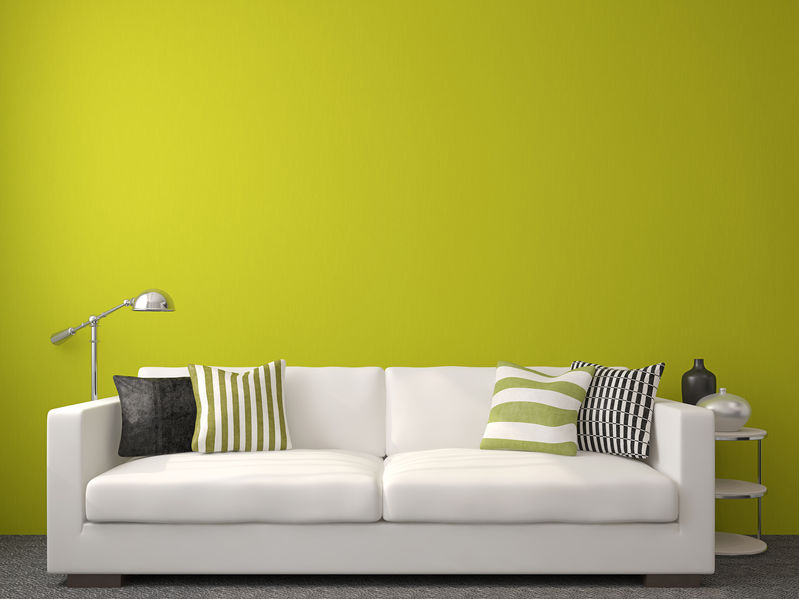 When it comes to reupholstery, generally you will get value for money compared to buying new. But how much does it cost to reupholster a chair? The price of reupholstery is generally influenced by the size, fabric, style, and how old the item of furniture is. To know how much to have a 3 piece suite recovered is around £800, and that price will also cover you for the years to come. It is definitely an investment and things like damaged springs or foam can be replaced too.
For leather sofa reupholstery cost UK and fabric sofa reupholstery cost UK, it is best to get in contact with us for a quote. Although we can give a guide price, there are a number of factors to consider, so do call us today for a quote.
How long does it take to reupholster a sofa
Reupholstering a sofa is something that is bespoke to you and the sofa itself, so it isn't an instant process. We work with you from start to finish, to make sure that you are happy with all aspects, such as the fabrics. The sofa may need additional repairs, but generally, we can get a sofa back to you within fourteen days.
Environmental impacts of buying new and reupholstering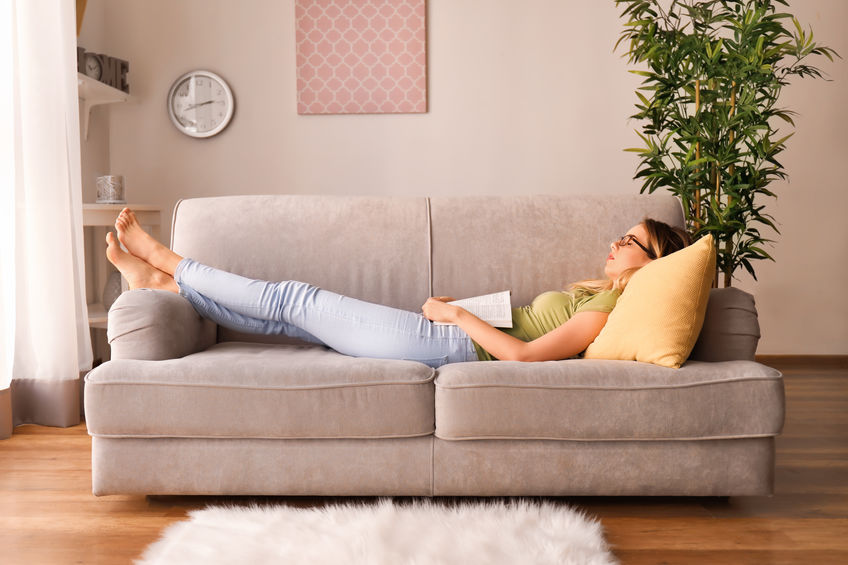 Getting something new for your home will have a huge impact on the environment. From the use of CO2 to make a new item of furniture, as well as travel miles, and the materials that are used for the item of furniture. In fact, just the UK could save 1.5 tonnes of CO2 emissions if we all started to reuse what we had, rather than taking things to landfill.
Reupholstering on the flipside is something that can be beneficial for the environment. There is a reduction in the impact of global warming when we reuse, as well as helping to save plants, forests, and trees as fewer materials will be needed. We can save ourselves money, as well as reduce carbon emissions by reusing, and by avoiding buying new when it is not needed.
What's the best fabrics to use
It can feel a little overwhelming sometimes, knowing what to choose for reupholstering an item of furniture as there are a number of fabrics to choose from. While ultimately it does come down to personal preference, as well as budget, there are some top materials to choose from for reupholstery.
In general, choosing synthetic fabrics will tend to be much more durable than choosing natural ones. However, they may not be the look that you are going for. If you choose natural fabrics, then materials like leather or linen are usually the best choices. You could also go for a polyester blend if you don't mind a little synthetic. Think about wear and tear and how much use it will get, and that can impact our decision too.
If you have an item of furniture that you would like to get reupholstered, rather than buying new, then get in contact with us today for a free quote. You don't need to know how to upholster a sofa, as that is what we are experts at. At Zenn Interiors we are specialists in custom furniture, and have worked with clients all over London offering professionalism and expert craftsmanship for over twenty years. Contact us today to see how we can help.