We have all been guilty of binge-watching our favourite TV shows before.
And there is no shame in spending your days off from work watching episode after episode of Game Of Thrones.
In fact, it is a victory for all that manage to catch up before they read a spoiler on Twitter or Facebook.
The problem is when you spend hours watching TV in a depressingly dull living room, it can turn you into exactly that.
Depressed and feeling dull.
A lounge area should feel relaxing and calming.
With a little inspiration from our cosy living room ideas from luxury curtains to sofa reupholstery, you can spruce up your chill-out area.
Which will get you ready for the new season of Game Of Thrones.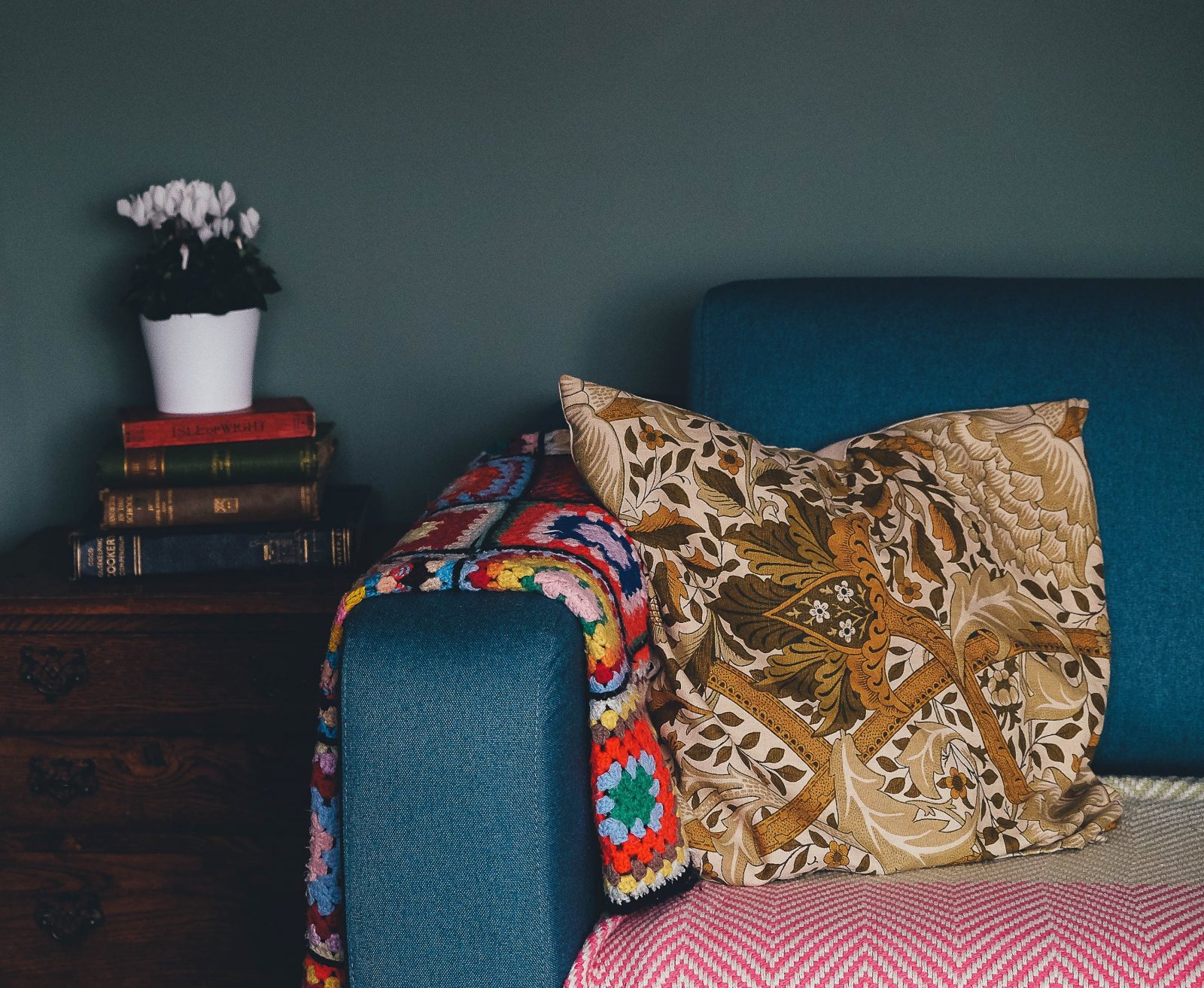 Cosy Living Room Decor
So here's to the Game Of Thrones addicts.
The comfy swaddled burritos. To the people that sit in their pj's, endlessly engulfed in each and every season.
Now let's create the comfiest, cosiest haven for the late-night catch ups and the day-time, curtains closed binge watching sessions.
Cosy Living Room Designs For The TV Area
Creating a cosy space is an essential factor in designing the interiors of any home.
Everyone needs an area to relax in.
What better place to do that then in the living area?
For those of you who are lucky enough to have a practical living room layout, deciding on where furniture and the TV will go should be pretty simple.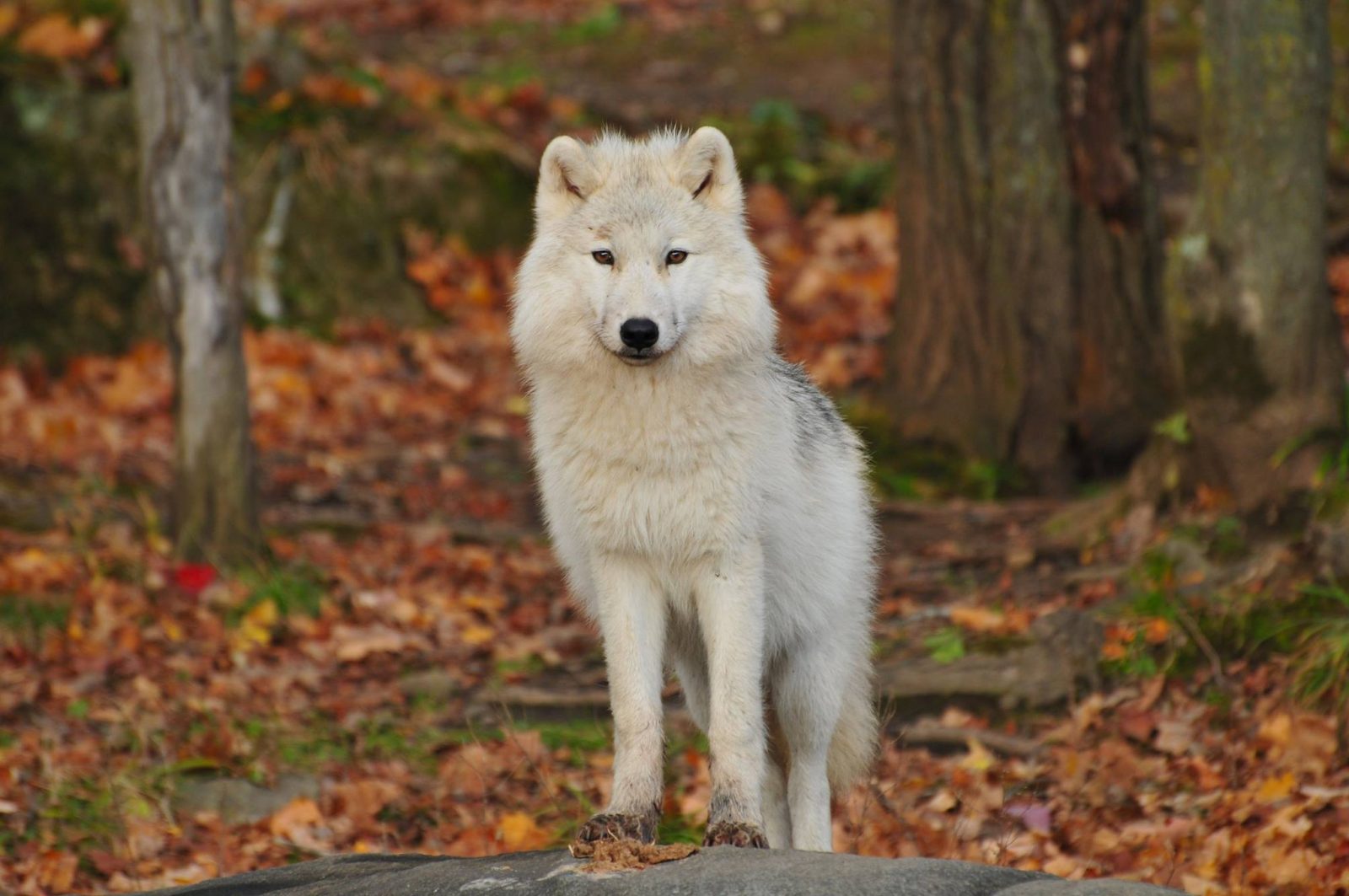 Cosy Living Room Design Ideas
On the other hand for those of you who have a more awkward living space, we would suggest utilising this to your advantage.
For instance, an oddly shaped nook could be transformed with cushions and bean bags.
The annoying Nook will now become a super comfortable cove.
Chill Out Room Ideas Inspired By Game Of Thrones
To get the Game Of Thrones theme started use wolf printed cushions or hang a few Game Of Thrones prints that you can find on Etsy.
If you are a huge fan of Khaleesi – like many of us! Stencil or mount some dragon silhouettes around the room.
Keep things simple for a relaxed atmosphere when you watch the latest season of Game Of Thrones.
Take a few style tips from the TV series by bringing in a natural theme and feel with fake mounted stag heads.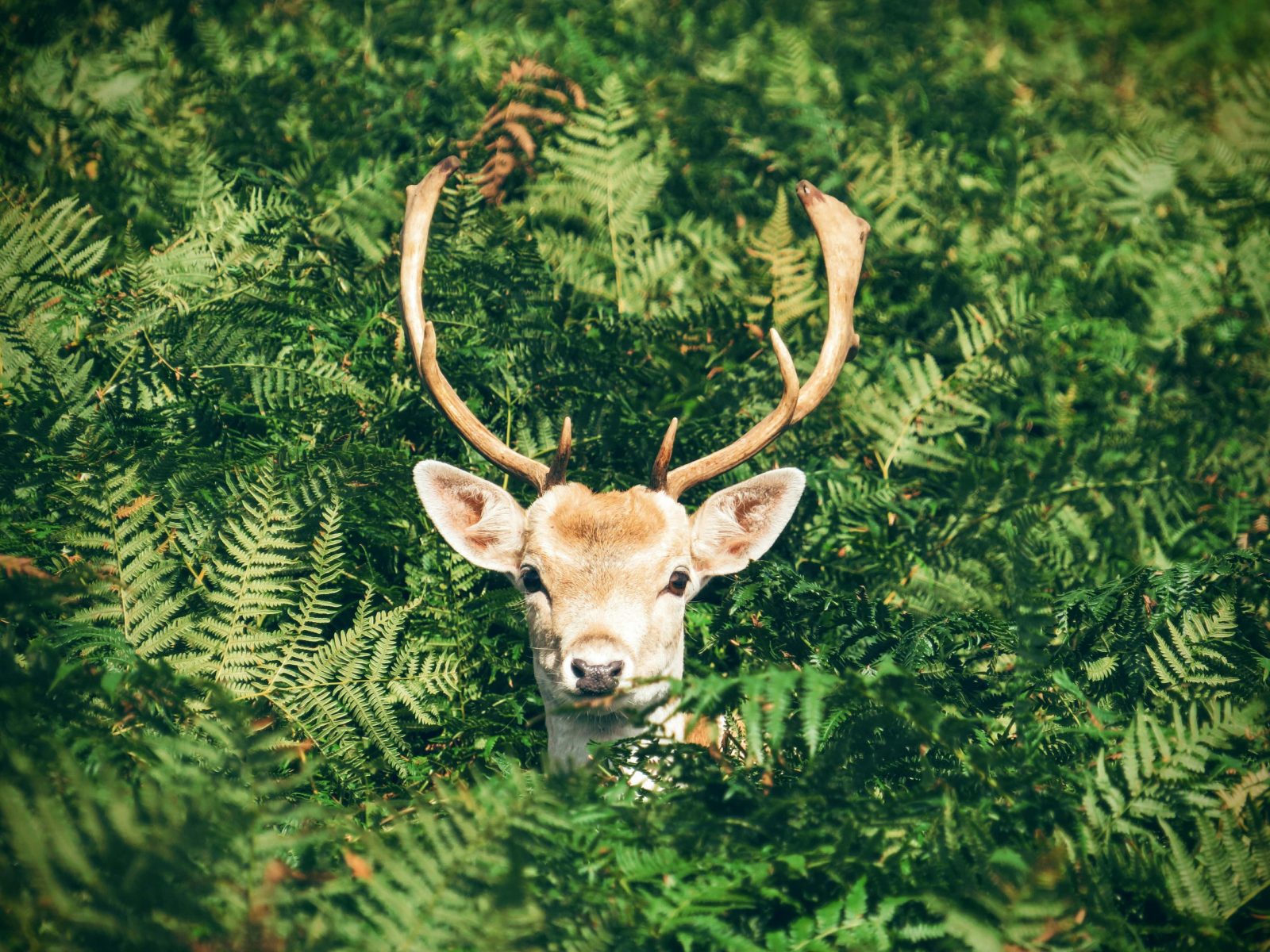 Simple But Effective Soothing Colours For A Cosy Living Room
In Game Of Thrones, the overall colour theme is pretty bland. Usually, we would tell you to be bolder and use brighter colours or pastels.
However, we want you to go against the grain. To create a colour palette with natural stone, wood and forestry shades.
These are surprisingly very relaxing colours. The beige's and deep greens can be great for helping you to start relaxing at home.
If you want to add a feature wall then we would recommend a divine wine. The deep red will continue the overall theme.
With these calming living room colours, every episode will feel like you are living in the TV show, not just watching.