Looking for the best bedroom colour ideas, bedroom colour schemes and bedroom inspiration?
We understand that things can get frustrating.
There is so many choices of bedroom colour ideas out there.
It makes it feel like you're drowning in puddles of clashing paints and mismatching patterns.
Well, grab your wellies and rain jackets, it's time to head out into the storm of bedroom colour schemes.
Don't panic, we are here with you every step of the way.
We will unpack the choices of bedroom colour ideas of neon pinks and shelter you from the awful leopard print wallpapers.
Let's have a leisurely paddle through some simple bedroom inspiration designs.
Calming colours and relaxing colours
Time to filter through the hideous from the luxurious and find calming colours.
We'll start by fishing out the relaxing colours and designs that are subtle to the eye.
Exciting and fresh calming colours that are also sophisticated and classy.
Why don't we stick with the theme here and go for an outdoorsy, ocean theme as an example?
A range of relaxing bedroom colours
Of course we will be using a blue hue for the basis of our blue bedroom inspiration.
Or, shall we be a little more adventurous and go for some subtle oranges to represent an awe inspiring sunset, reflecting on the sea?
Keeping the shade, tone or tint at the same, complimenting hue for both the blue and orange.
This will allow the colours for our bedroom inspiration ideas to enjoy each others company.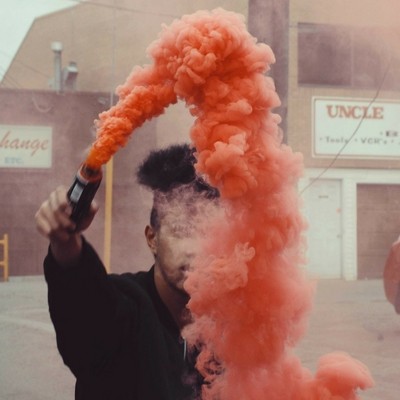 Bedroom Styling Ideas Using The Colour Wheel
Tones, tints, shades, hues, colours. What's the difference you ask? The colour refers to the three primary colours; red, blue, yellow, the secondary colours; green, blue, violet and the tertiary colours; red-orange, blue-green etc .
A hue is pretty much just another name for the colours, or any colour on the colour wheel. Now comes the more complicated part.
Actually, it isn't as confusing as it sounds. A tint is simply a hue with white added, whereas a shade is the same but with black added instead.
A tone is a hue with both white and black mixed with it. See, not that hard to remember is it?
To make it even easier to remember, tints are usually referred to as pastels.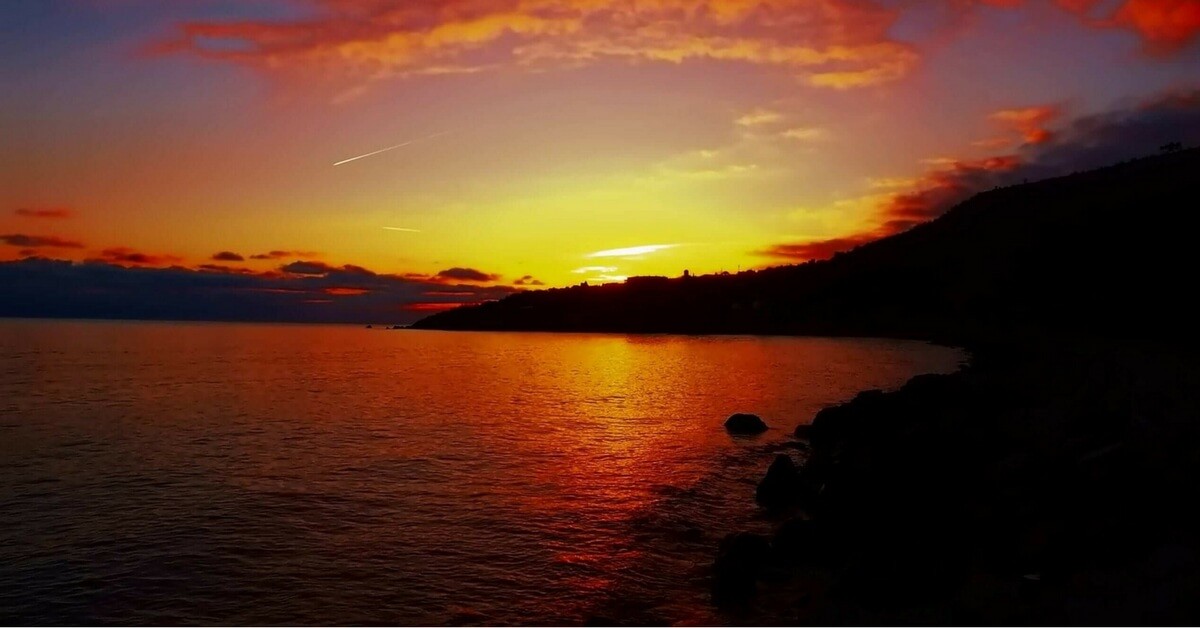 Complementary Bedroom Colour Ideas
Next up, it is time to learn how to find colours that are complementary.
This is simple too, just choose the colours on the colour wheel that are opposite to each other.
All in all, choose complementary colours that make you feel happy, at home and most importantly comfortable.
Implementing Your Bedroom Inspiration Ideas
Once you've got the colour scheme sorted for your master bedroom design, you need to find some ideas on how to decorate your room.
A great tip, is to keep a simple bedroom design with only a few ornaments. Afterall, a cluttered room turns even the largest of bedrooms into cramped spaces.
We would suggest simple bedroom decor, like a few scattered cushions with trimmings to compliment bespoke sofa upholstery.
Share your bedroom colour ideas
Comment below and send us your opinions on designing a new bedroom or have some great bedroom inspiration ideas.