When looking at your windows, it's hard to find inspiration when thinking about what you can change about them. "What can I do to my windows?" "How do I make my windows look bigger?" "What colours should I go for?" This blog is going to go through 5 different concepts and ideas that you can use to enhance the windows in your home.
Colours and themes
When decorating the windows in your home, the colours and themes are the factors that can really make the room stand out from the rest. It's important to make the windows fit the desired style of the room. The right colours can change the personality of the room, make the room look bigger, and even help those who suffer from claustrophobic conditions. Here are some window decor ideas to transform the looks of your windows.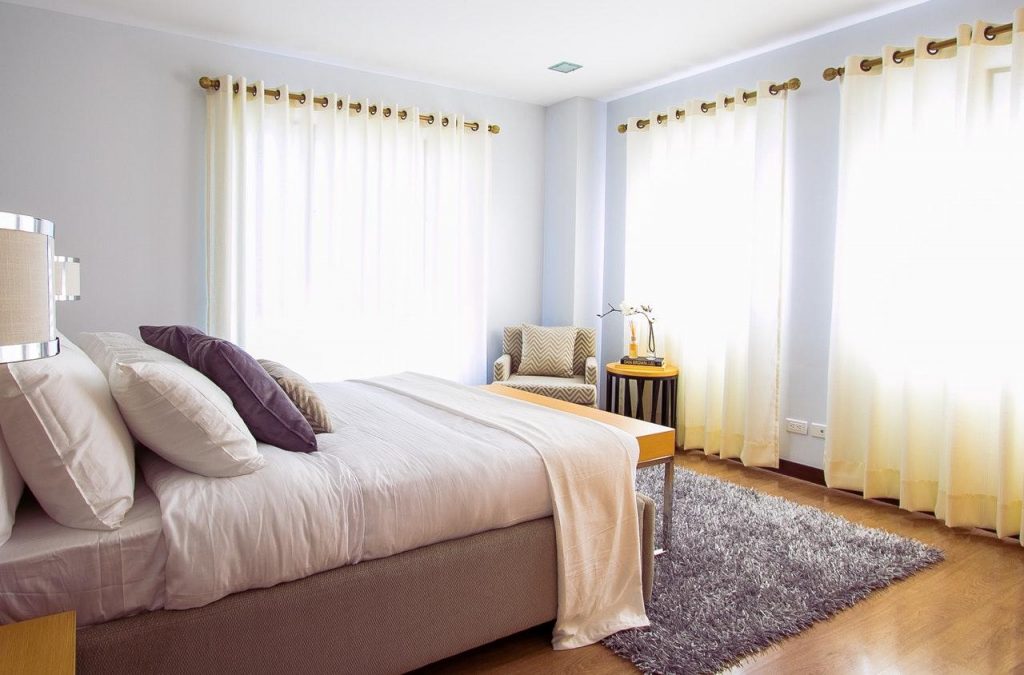 Neutral coloured curtains against your windows are a great way to enhance the "cosy" features of the windows, which can create a really relaxing and calm environment. The words "soft" and "subtle" come to mind when it comes to neutral coloured window decor. Keep things simple by having fair coloured curtains, which enhances the subtle but cosy atmosphere. Colours like whites, beiges, browns, yellows and brass', are the perfect neutral colours you can uses in conjunction to create this amazing cosy themed mood. This style is perfect for a bedroom window, but can also be used around your living room windows.
If you're a fan of certain landscapes and environment, it is possible to decorate your windows towards that particular style. If you're into sunsets, you're going to want to invest in window decor colours that follow that style. When you think of a sunset, the colours that come to mind are Yellows, Oranges, Blues and Greys. When you think of the sea, Blues, Greens and Greys come to mind. Pastel colours and shades create a delicate and oceanic atmosphere. Dress your windows to whatever style you know you'll enjoy.
Decorate your window drapes, netting and all the accessories around it to create an ideal style that suits the theme of the room it's situated in.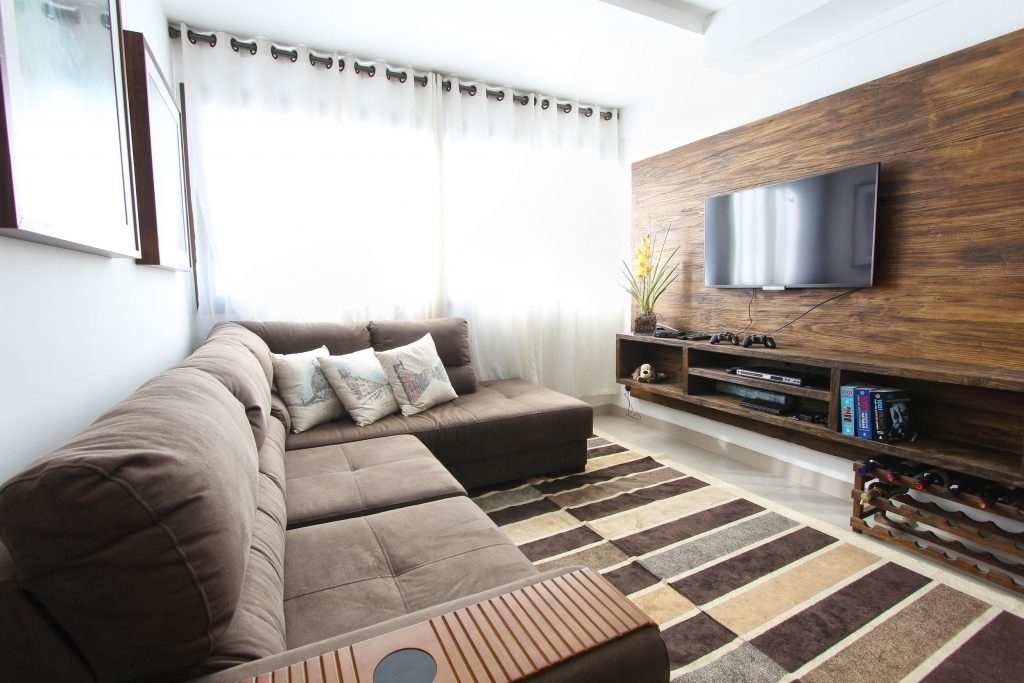 It's possible for the colour and theme of your window decor to alter your perception of that room. Colours and shades that have a contrasting pattern from the windows and walls can make the room look like it's a lot bigger than it actually is. This is a good thing to think about if you're a person who often feels quite claustrophobic in smaller rooms. Patterns which are in contrast to their background are also an interesting theme you could incorporate into the decor of your window drapes. They create a real fanciful, mature and calming vibe in the room, which is perfect for someone trying to create that style of environment.
Frames
Enhance your windows by altering the position, layout and style of your frames. Having your curtain frame hang higher across the top of the window, gives the illusion that your windows are much longer than they actually are. This enhances the grand nature of the room, without the need to do spend any money on actually increasing the size of the window.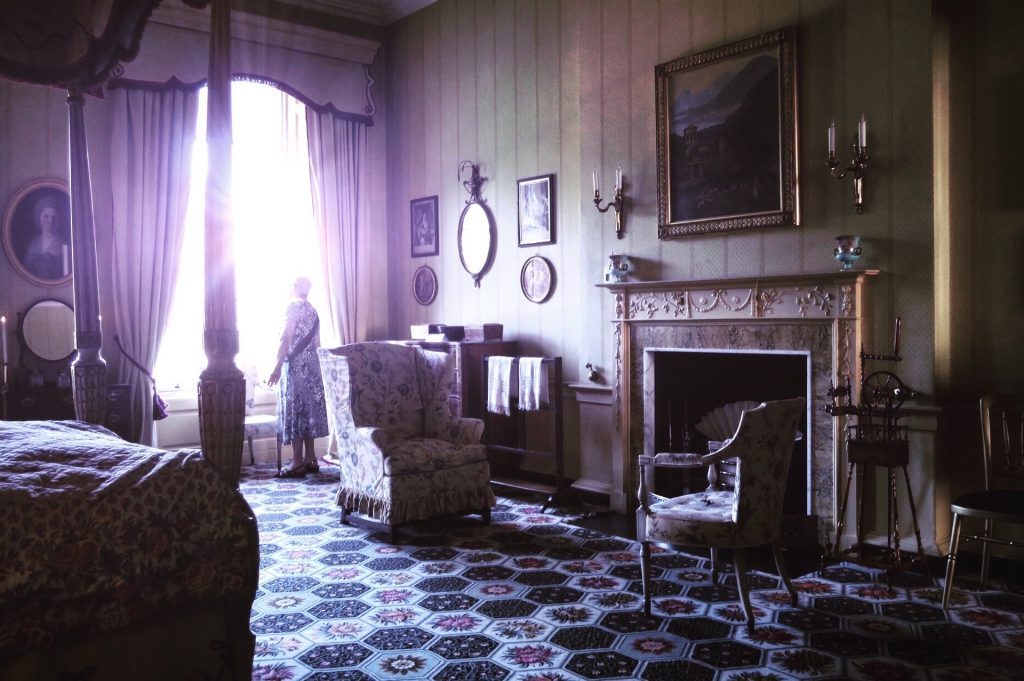 Having your curtain frame hang even higher, combined with long curtains can make the ceiling of the room look higher than it actually is. Combine this with bold colours like Dark Green or Blue against a light coloured wall to create the ultimate level of contrast. This is a good feature to add if your window is on a short wall, to enhance the perceived size of the wall.
In terms of actual window frames, there are various types you could choose to suit your room. The main ones to consider are aluminium, vinyl, wooden and fibreglass.
Aluminium frames are low-maintenance and are long lasting frames. These window frames price can be quite costly, but they are known to not be that affected by harsh weather conditions.
Vinyl frames get their name from the fact that they are constructed out of PVC. Out of the main window frames, it is the most price considerate but isn't the most weather durable. Despite all this, in terms of style, Vinyl frames are considered the most stylish, as they often are utilized in all white, which fits most styles applied to it.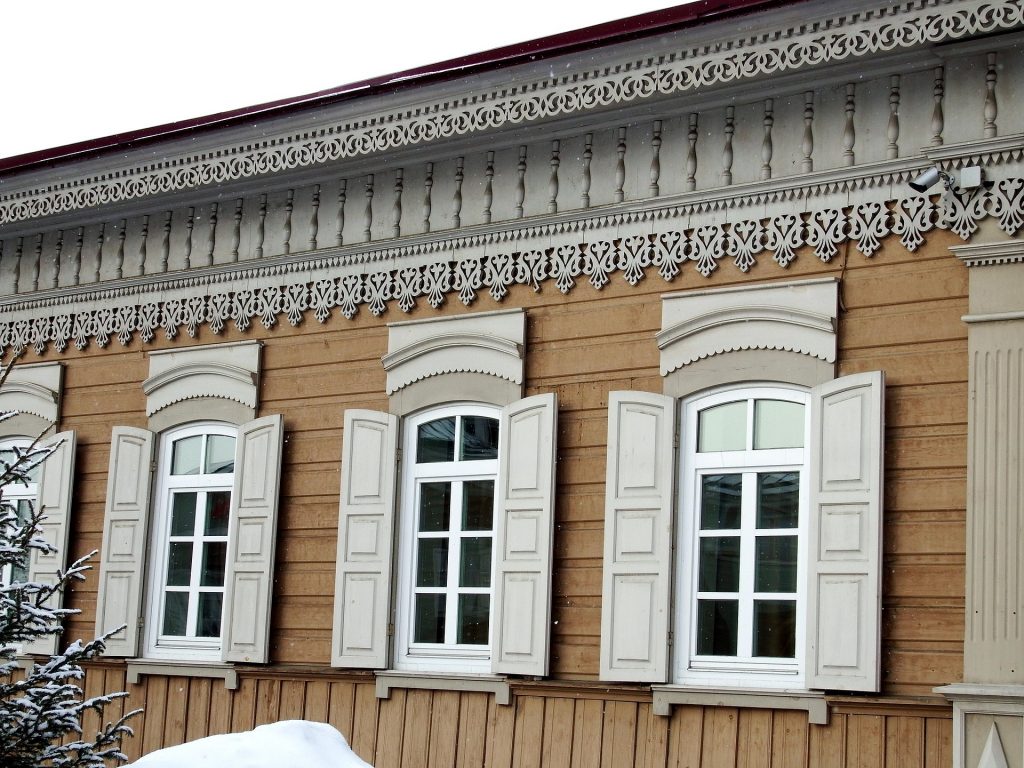 Wooden frames are a very costly type of frame mentioned. They are also extremely high maintenance. They can be very durable but do not fair well in adverse weather conditions such as heavy sun and rain. In order to keep them in the best condition, it is advised to tend to them at least twice a week.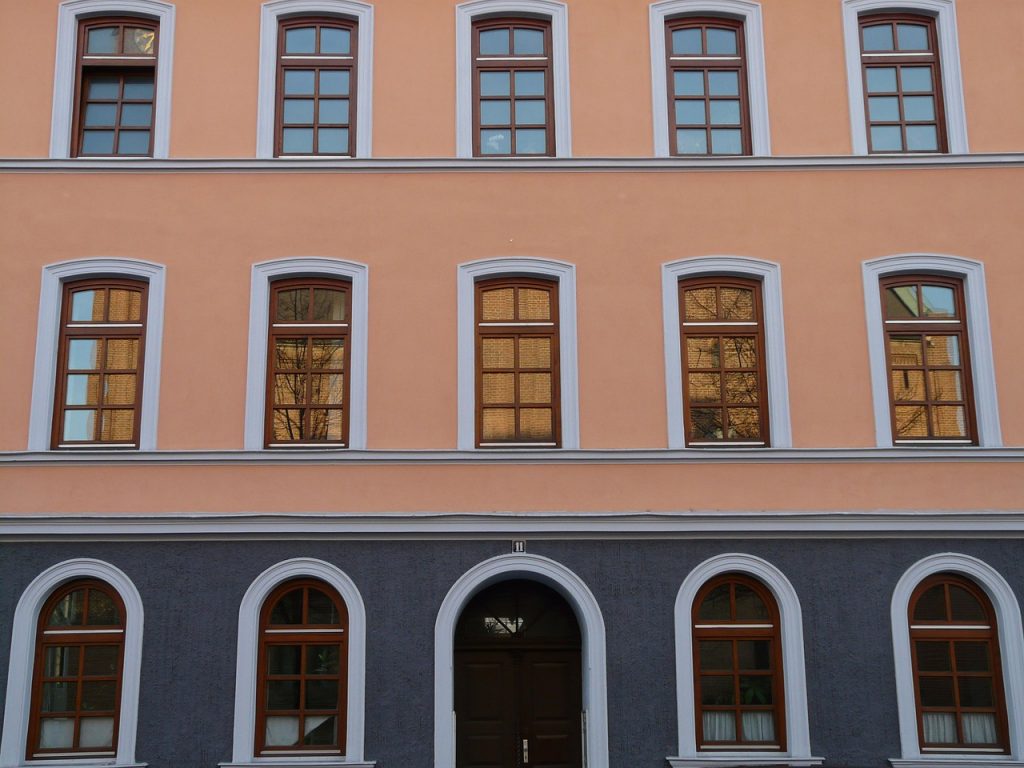 If you're after an affordable window frame, then Fibreglass frames are what you're after. It's very cheap, and it's probably the best at withstanding weather conditions, and it's low maintenance too! It's the least stylish of the ones mentioned, but if you're after a cheap frame, it's the one for you.
Functionality
Enhance the windows in your home by focusing on the overall functionality that they serve. The main function of a window is the let light into the room it's situated in, but there are various tips and tricks you could use to get them to serve other purposes.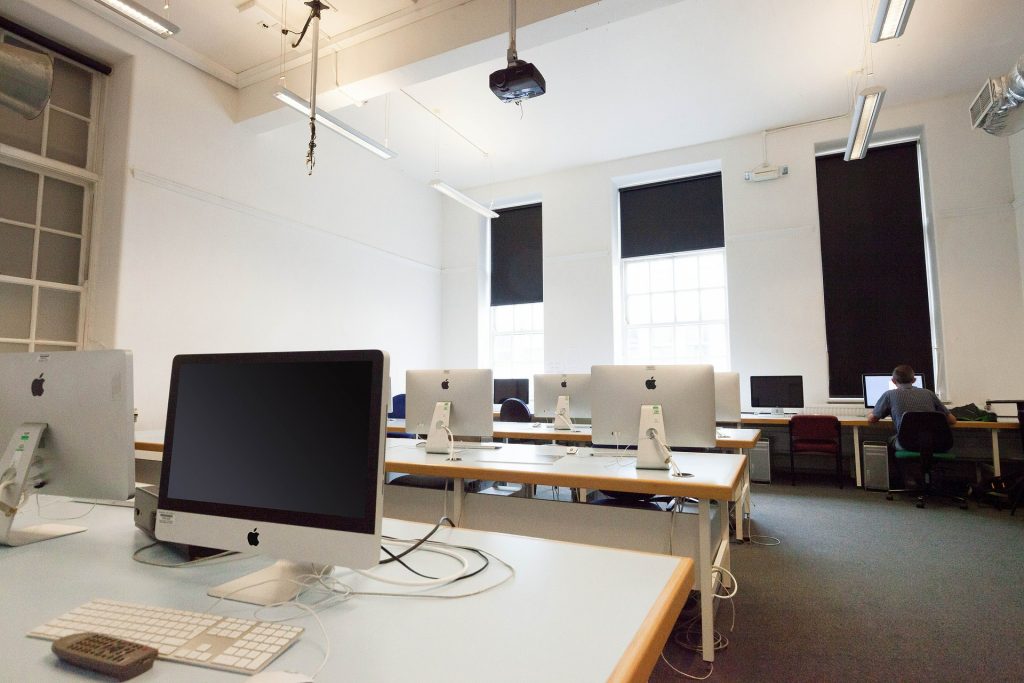 If you're someone who enjoys your sleep without being disturbed, then your bedroom windows should serve the purpose of keeping your sleep uninterrupted. Having blackout blinds installed onto your windows adds that functionality to your windows, whilst also helping the room look stylish too.
Maybe it's the summertime and your room gets exceptionally stuffy,  but you've got an irrational fear of insects colonizing your personal space. Get a net curtain installed underneath your actual curtains. This is a great way on how to keep insects from coming into your room, so you can open your bedroom window as long as you want, whilst keeping your peace of mind.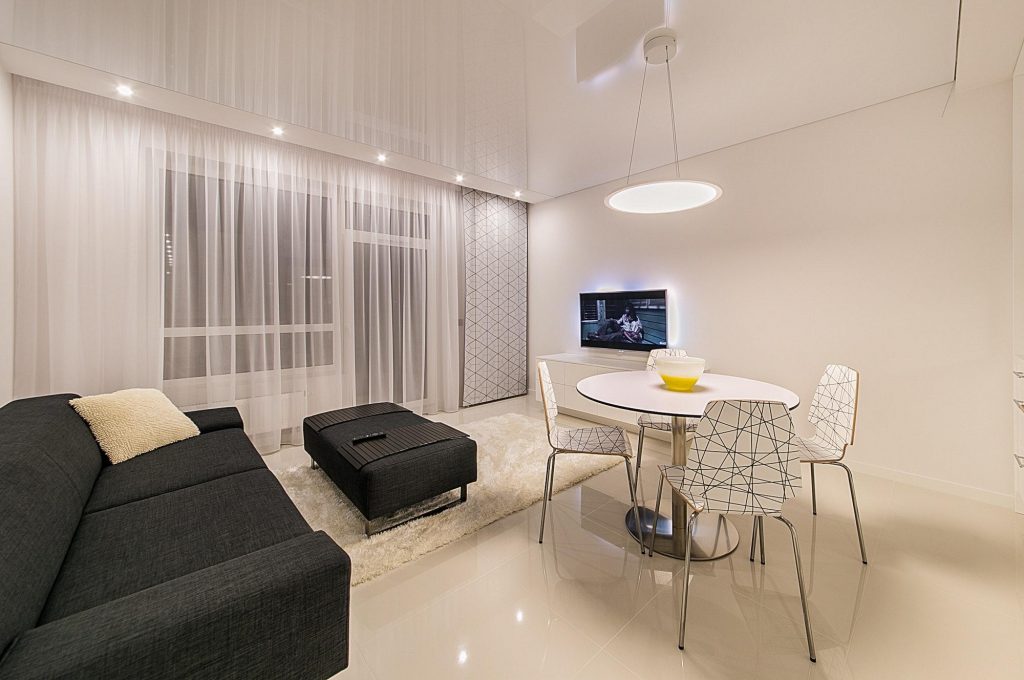 Look to getting fair coloured lightweight curtains for your living room windows that let small amounts of light in to go with your simple styled room. They allow you to keep your curtains closed, whilst still being able to see, as light can still keep the room well lit. These curtains are handy if privacy is something you're longing for in your home, as you're not forced to open them to let light in. It's also a great item of window decor to incorporate if your living space has a lack of windows. They help with making the room remain light and engaging, as they don't allow to let the room get too dark.
Curtains Vs Blinds knowing which one to chose
Making the right choice between blinds and curtains is definitely something you want to get right, as they both take the style and design of your window layout in two different directions.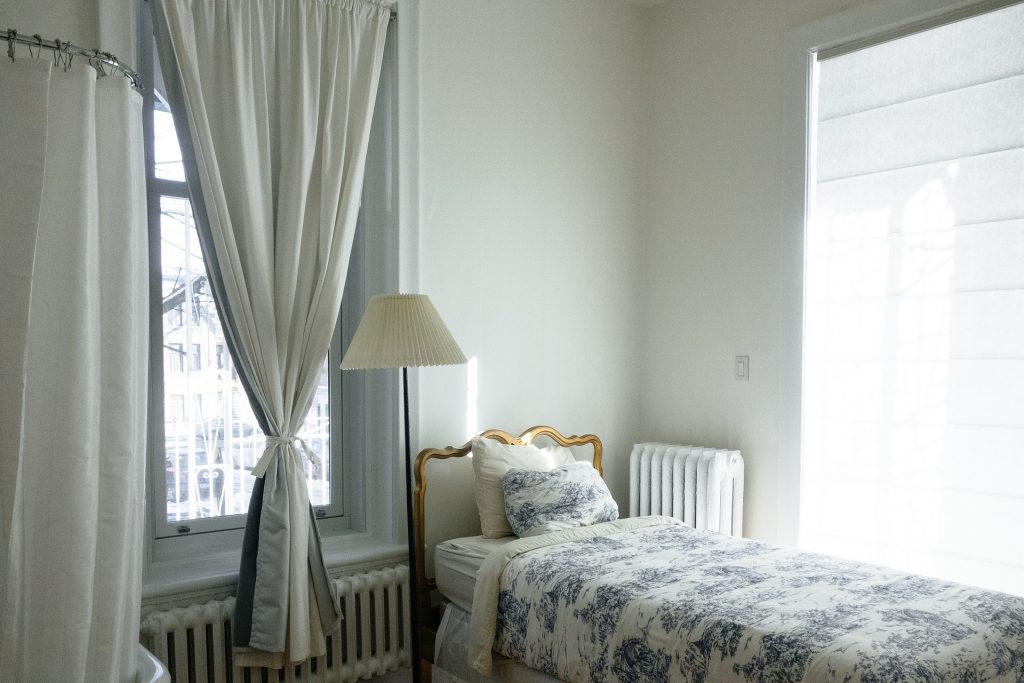 When comparing the design possibilities of curtains to blinds, curtains win every time. You can do so much more with curtains. There are more colour choices, lengths, styles and themes, compared to blinds. They are also more effective at blocking light than blinds. We've all tried to make a room with blinds completely dark, but there' always a little bit of light that manages to creep in. Curtains are also much more energy efficient than blinds, as they trap heat into the room, which keeps the room warmer for longer when compared to blinds. This means you don't have to have the heating on as much as.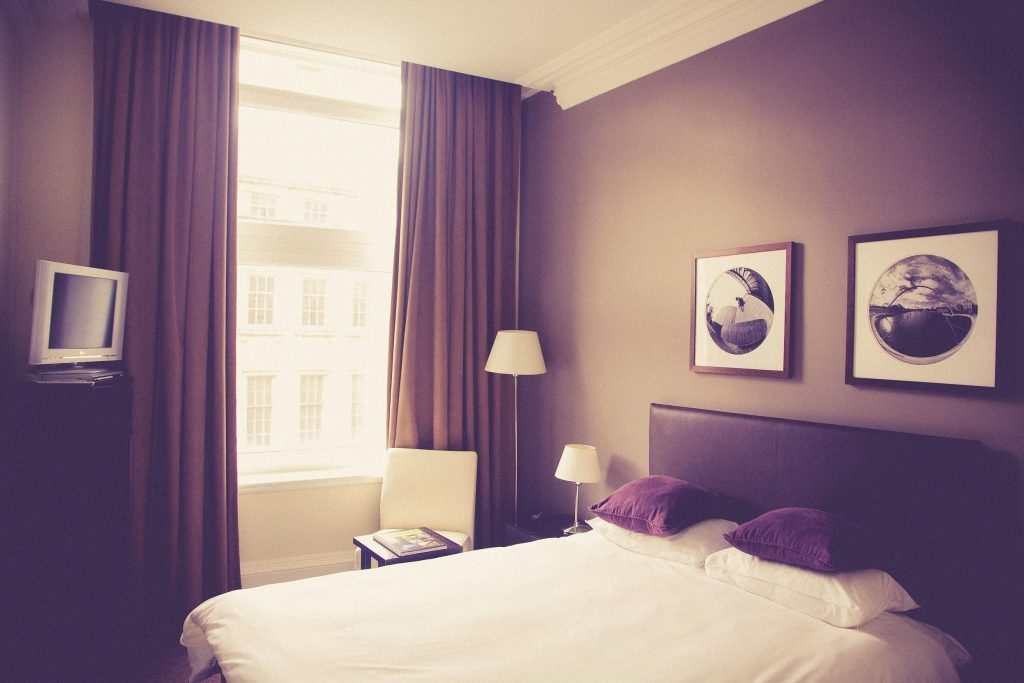 If you aren't willing to spend excessive amounts of money on a pair of new drapes, then blinds may be the route for you. Blinds are much less expensive than curtains. Curtains can go for between £300 – £1500, compared to the cheaper alternative blinds, which can go for £250 – £600. They are also much easier to clean than curtains, and they grant you a bit more control of the light that enters through the window.
Blinds can come in various different styles, shapes and colours. They are a lot more subtle than curtains and can increase the perceived size of the room. Curtains can, however, act as sound dampeners, as they absorb noise, which will make the room quieter throughout the house. They also add to the mellow homestyle that the room has to offer.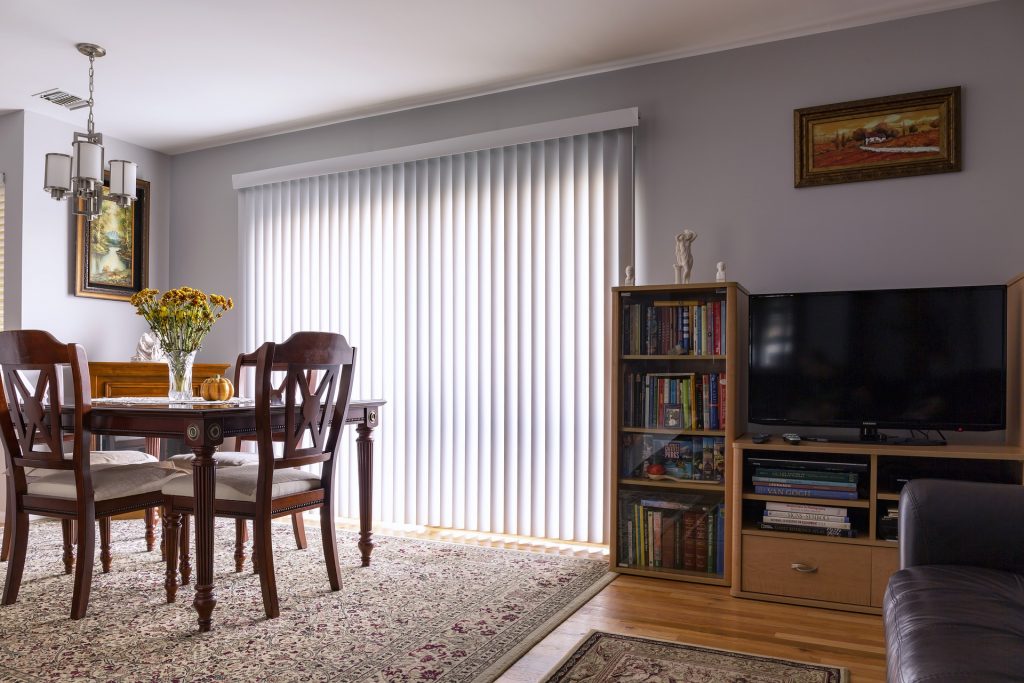 What lets down both blinds and curtains are the cords and cables. If not properly managed, they can be considered as health hazards, especially to small children. So it is important to take this into consideration when installing your window decor. Blinds can also be seen as quite minimalistic when featured in a room. If a minimalistic style is what you're going for, then blinds can be a great addition.
Balance – (Finishing touches)
The final touches are what you use to make your window features come together. Make sure you've got the right pictures that match the drapes. Make sure the ornaments on the dresser match up to the theme of the window decor. It's the smaller things that give the look personality and balance. So it's important not to ignore these features when adding your window decoration.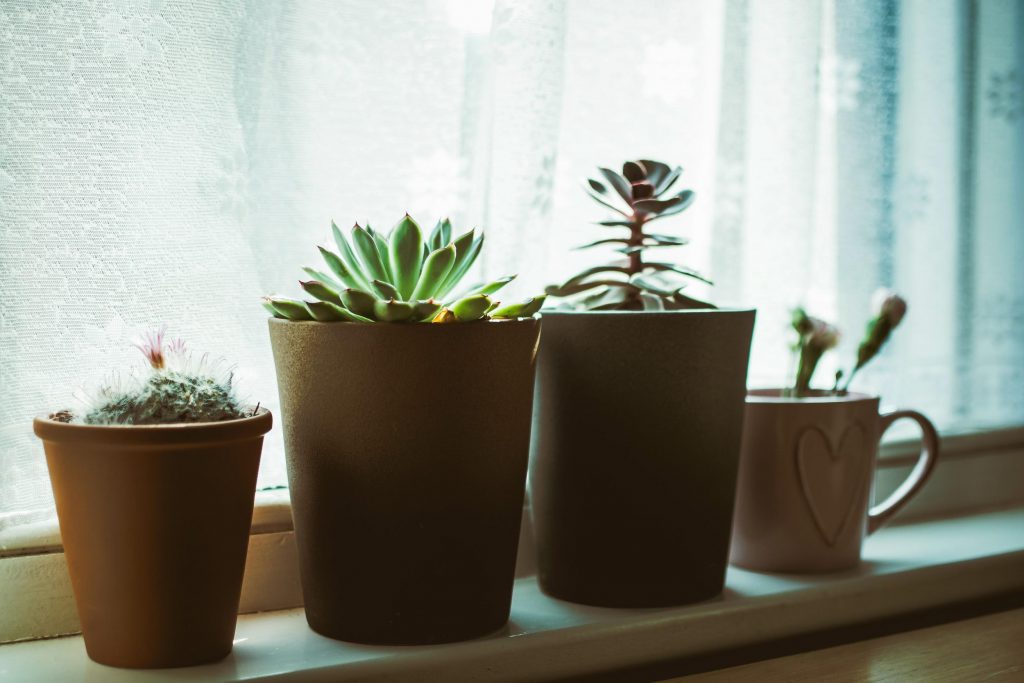 So there you have it! That's our list of 5 inspiring ideas to enhance your windows in the home. We've gone through many different styles and concepts you can easily pick up and apply to your windows at home. We hope you've found this helpful in your search for inspiration.